"Your dreams in the hands of Professionals"
Painting
At the end of the day, if you are planning to paint your home and you are confused between the selection of local painters and professional painters, get it to paint only by professional painters. We suggest you hire professional painters. A beautiful colour combination on your house's exterior can certainly catch a glimpse of the viewer.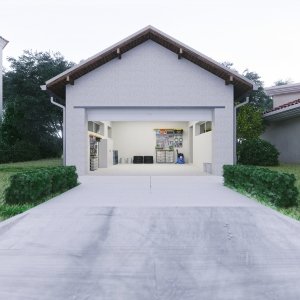 Driveways
the driveway typically goes relatively unnoticed. Having a nice driveway offers a wide range of benefits, and you may find it's worthwhile to improve its appearance.With an upgraded driveway, your home will stand out. We effectively create a singular stretch of material by pouring a resin mixture in to the allocated driveway space.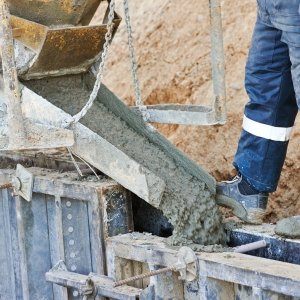 Concrete Works
Are you in need of professional concrete solutions? Look no further! At TORO GENERAL, we specialize in delivering top-quality Concrete Works services that exceed your expectations. Our skilled team of experts is dedicated to providing exceptional craftsmanship and reliable results for all your construction needs.
Toro General Construction Corp  Our company has trained professional staff that performs each of the activities, perfecting, giving an image of quality and improving each area that you need to remodel. Just find us and we will help you with any.
We have been offering professional services for many years, you can have the confidence to hire us, we are sure that we can help you choose the best option for your needs.

Our clients recommend us for future projects
Toro General Construction Corp has been my best option in remodeling my house, they are the best at what they do
it is just what I wanted to see in my house

Robert Cole
I recommend for your projects, because they are professionals and use the best materials, they are the best
it is just what I wanted to see in my house
Rafael Guille
They are professionals capable of carrying out our projects as we have wanted them, recomended
it is just what I wanted to see in my house
Sara Davis
I recommend this company because the paint job has been excellent,
it is just what I wanted to see in my house, we are the best

Jonathan Miller
Toro General Construction Corp the Best Service for Sustainable Progress
Projects of Remodeling of Houses.
Home Driveways and Patio Projects
Materials
We use only the best materials on the construction market
Workforce Qualified
We work with professional labor in each service